Our Services
Streets are areas that we are used to, more than anyone else. Select a service that best suit your needs.
Supply, Installation and Maintenance of Traffic light & Pedestrian systems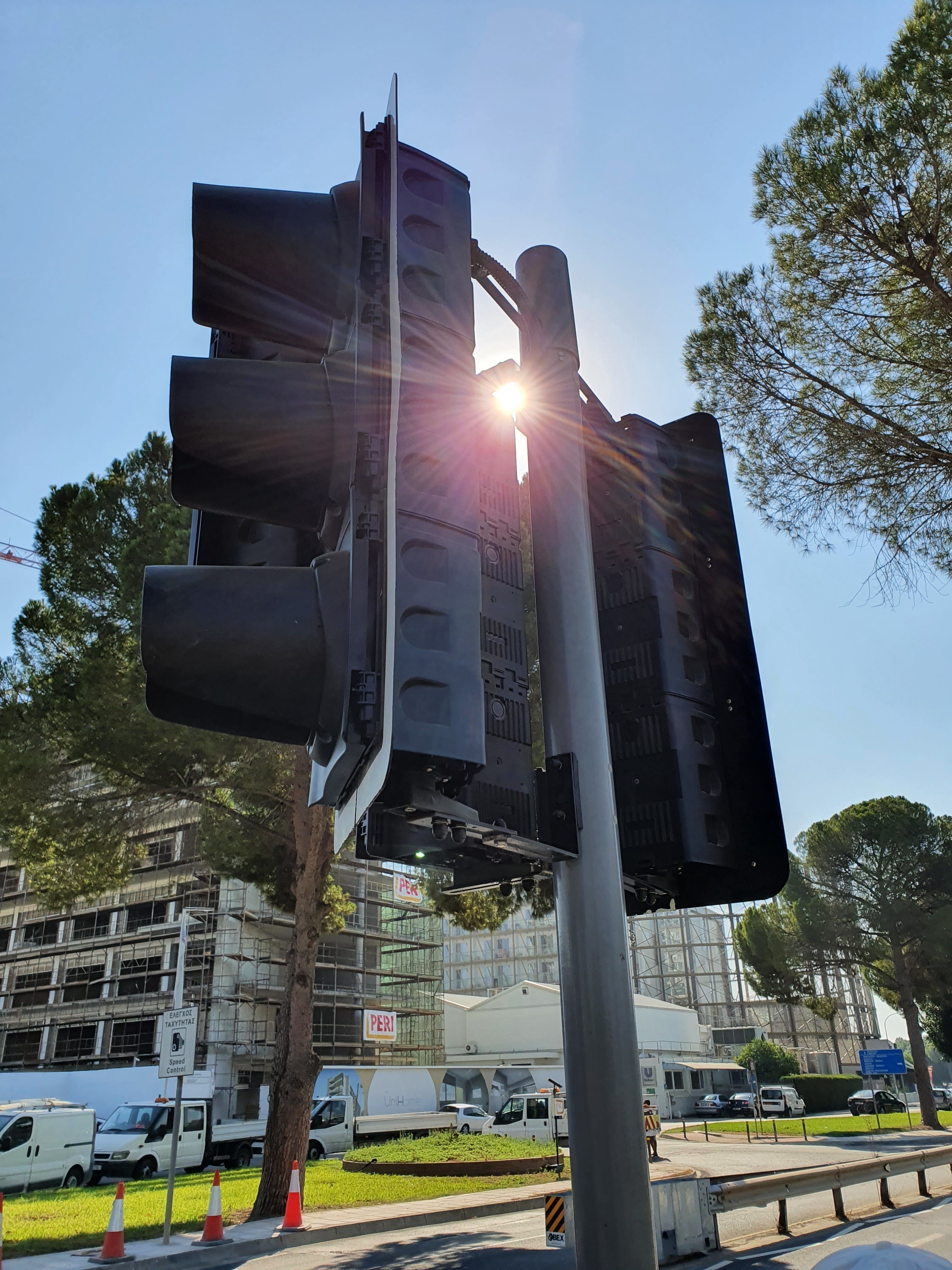 Our expertise in efficient and practical Traffic light and Pedestrian systems has allowed us to become sole representatives of Siemens Mobility Ltd in Cyprus, providing solutions to the chronic traffic problem all over the island. From simple Traffic-light-controlled pedestrian crossing installation to a complex installation of traffic light system at the busiest junctions of the island, our staff are focused to provide top quality public service improving traffic safety of the general public.
Traffic Management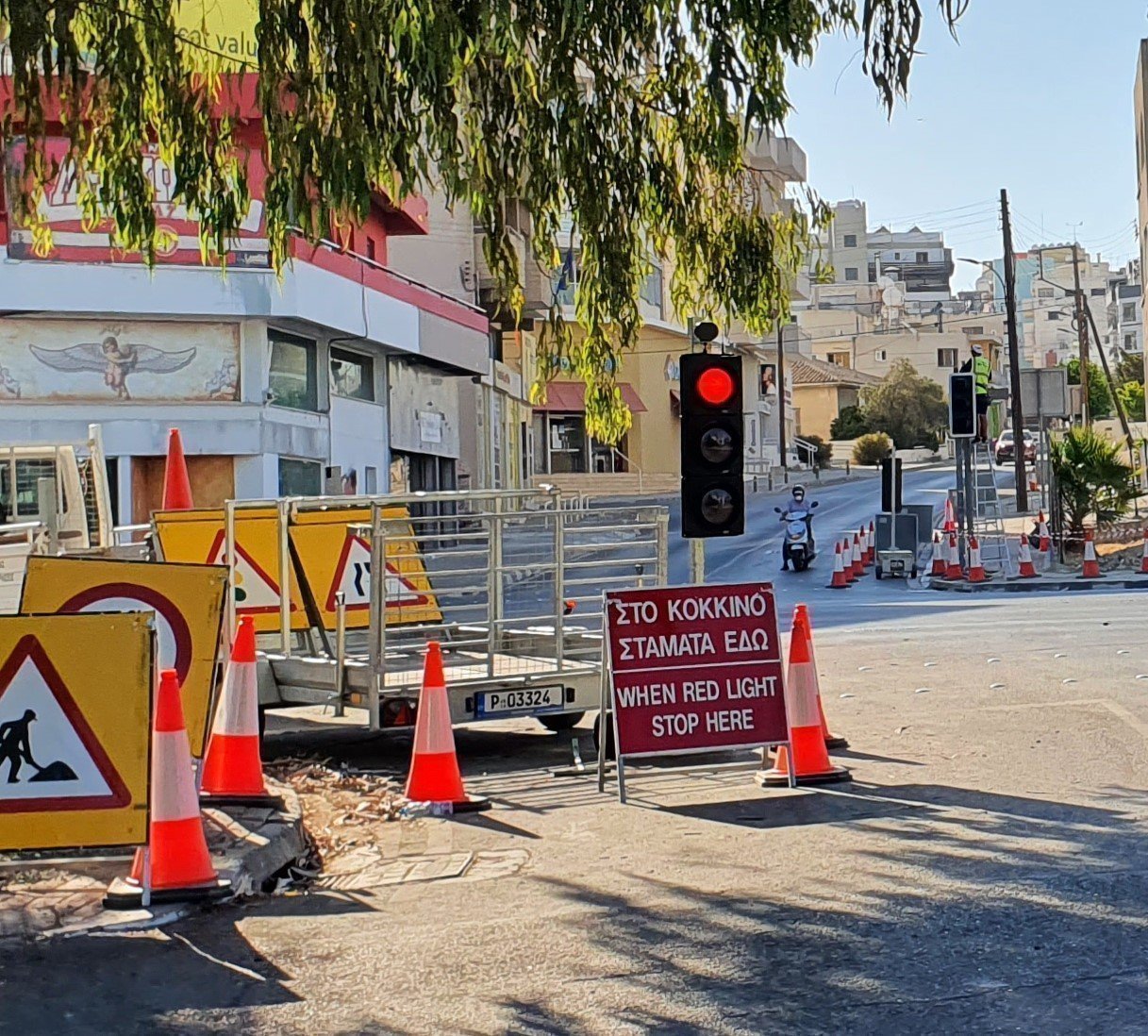 The deployment of our temporary traffic lights has been proven to be a safer and more efficient way to manage traffic when needed. The Vehicle Activated (VA) temporary traffic lights are an easy way to increase the adjustability of the city to manage traffic against the increasing amount of road closures and diversions.
Low & High Speed Weighing in Motion Equipment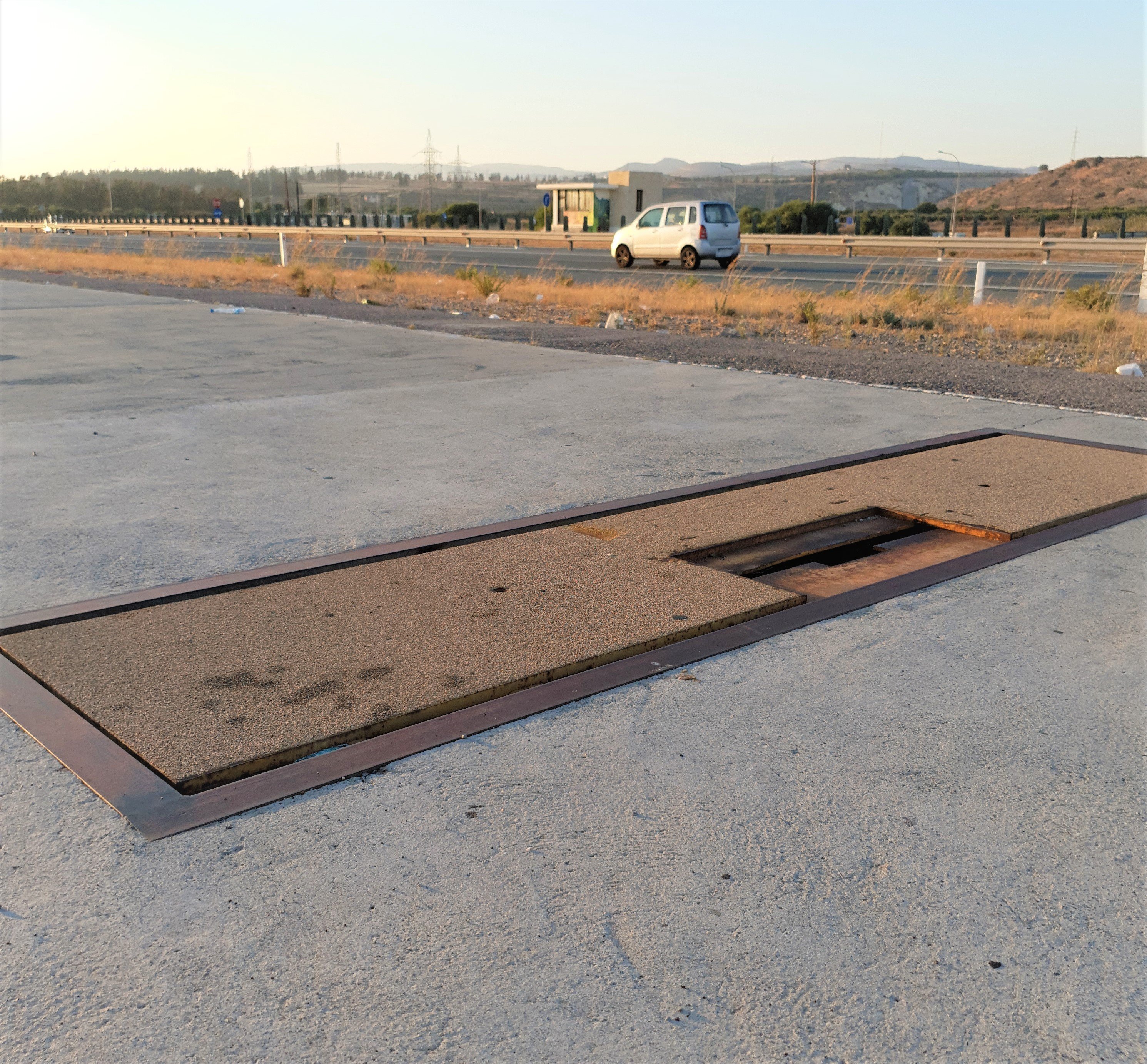 Ensuring public safety on streets, avenues and highways has always been our priority. Our experience stretches in the supply, installation and maintenance of Low & High Speed Weighing in Motion Equipment used in highways to control the load of large vehicles while travelling across the island.
Permanent Traffic and Cycle counts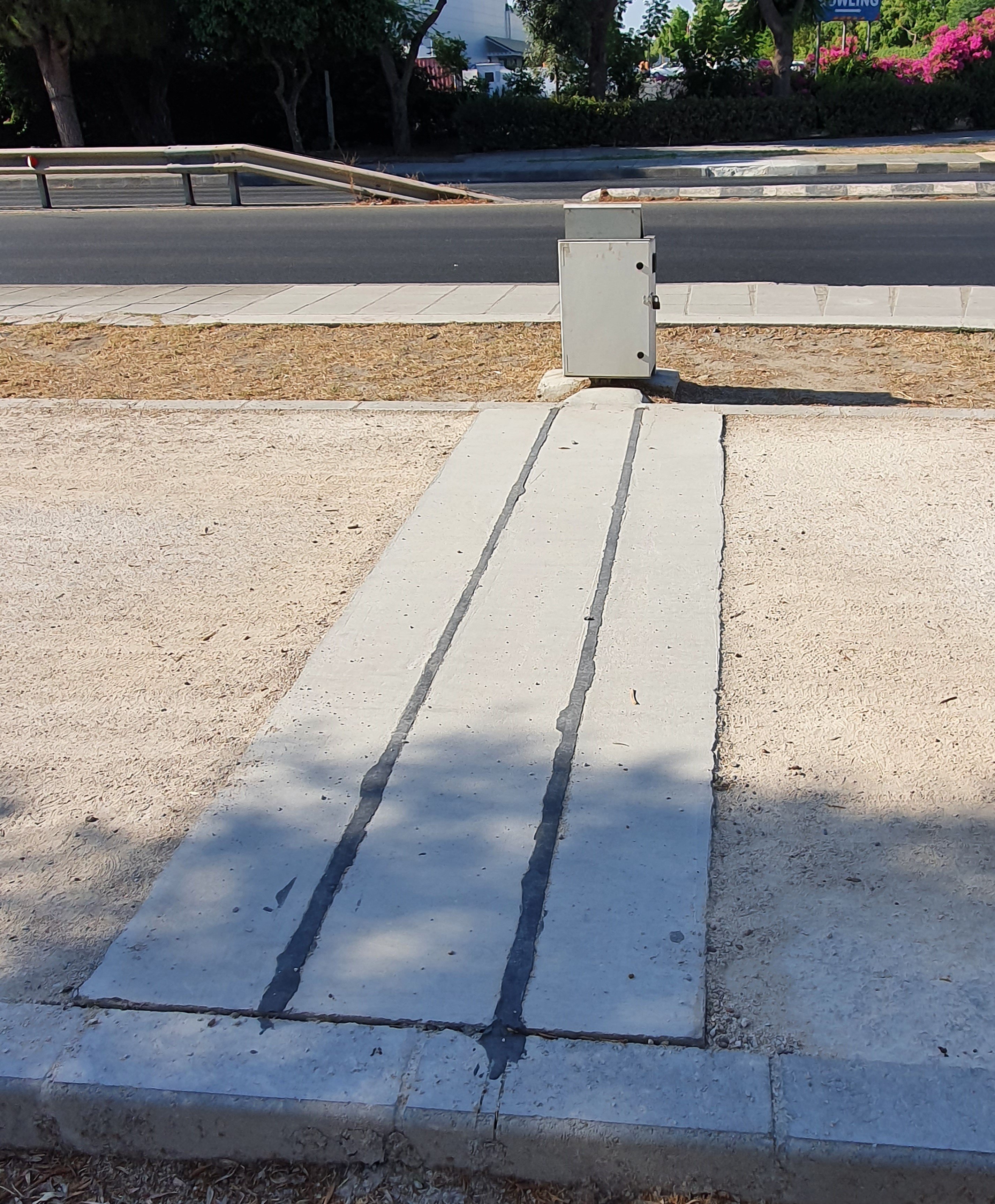 Our involvement in public and private sector traffic surveys using induction loops has allowed our clients to make robust decisions within their fields. Also, recent cycle schemes in Engomi, Nicosia has given us the opportunity to build expertise in supplying and installing permanent counts for cyclists in order to assess the influence of the project to the public.
Parking Management Systems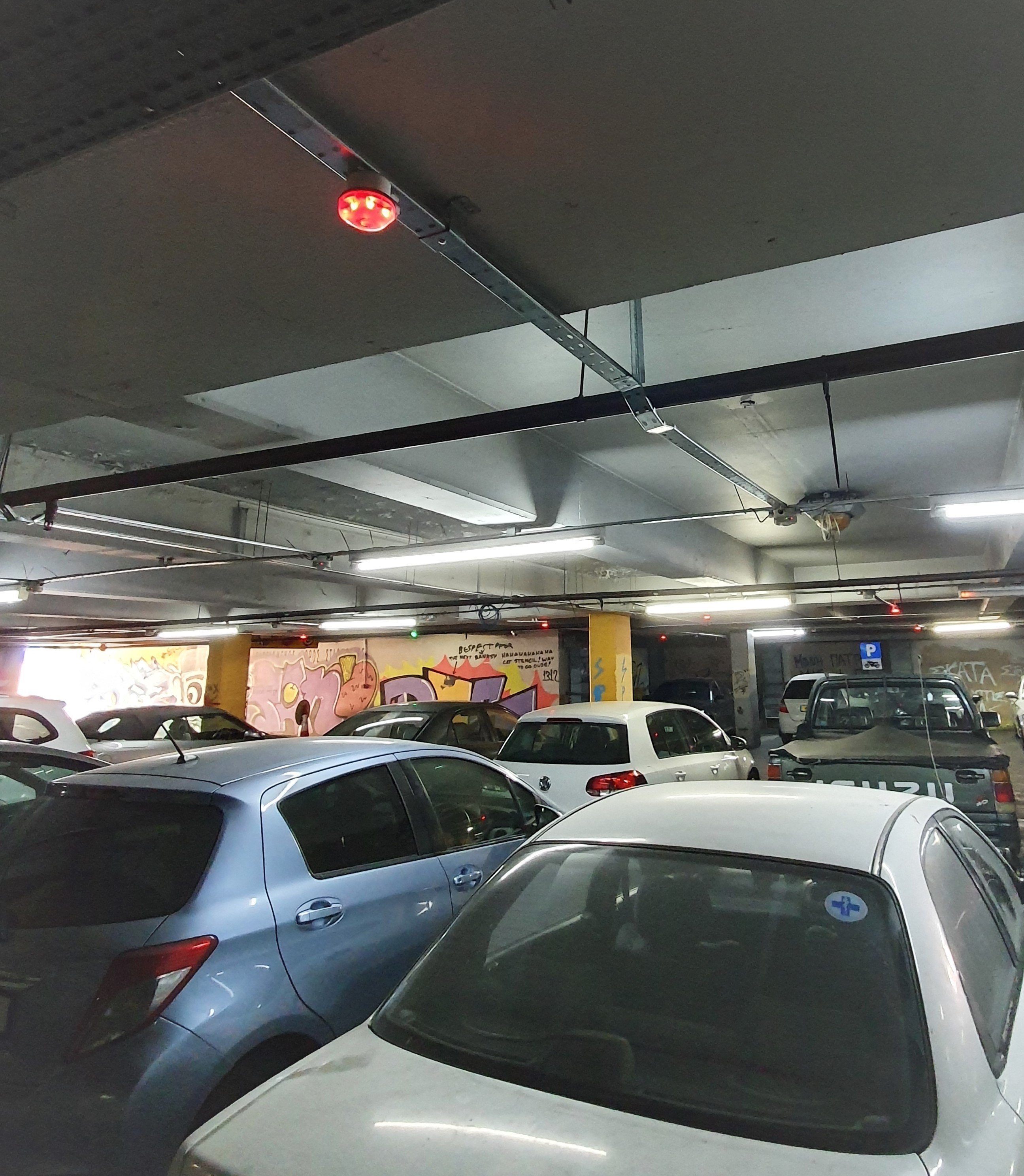 Car parking is a problem that we also face in our lives. We have been involved in projects to supply and install Urban Parking Information System in Nicosia and Limassol displaying available capacities of parking areas at key junctions within the two cities in order to divert drivers to parking areas with available spaces, managing to relieve the city centres from traffic congestion.
Also, our services stretch to indoor Parking guidance system which lets drivers know which parking spots are available using infrared technology.
Traffic Safety Equipment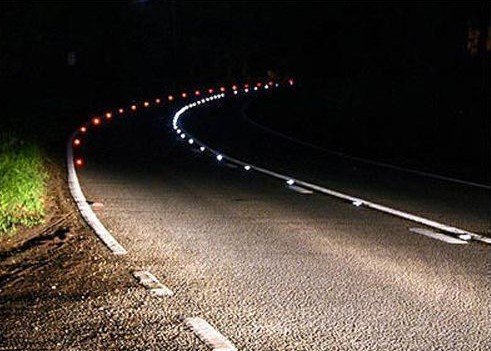 We supply and install equipment that ensure traffic safety such as pavement posts, bollards, signs, reflective studs, white and yellow lining equipment and so on.
Traffic surveys – Automatic and Directional Traffic counts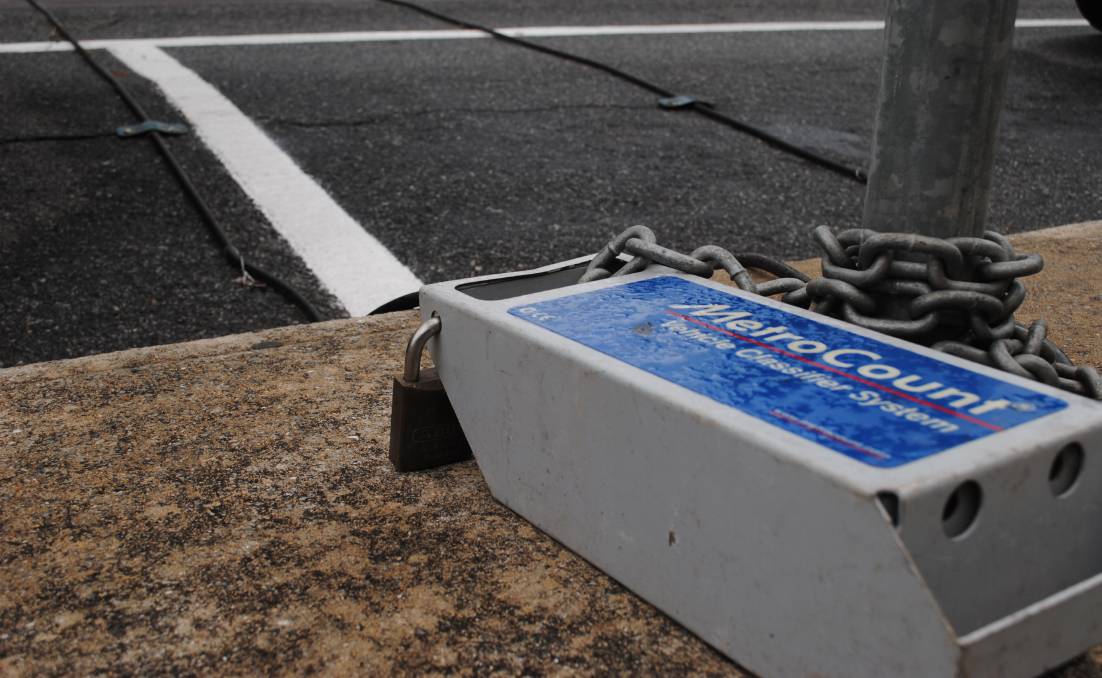 Using top quality traffic counters, we provide our clients with information that allows them to make important decisions based on the number of vehicles passing by.
Consultancy Services, Traffic Impact Assessment Studies and Transportation studies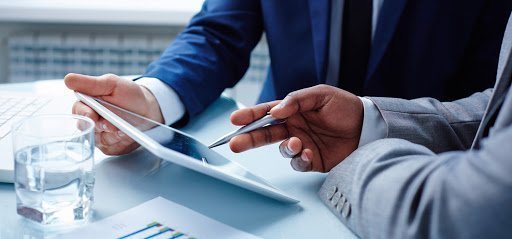 Our expertise in the field of Traffic Engineering allows us to advise our clients on the best possible solutions using information already gathered from other services we provide.