Services
Traffic Signal Equipment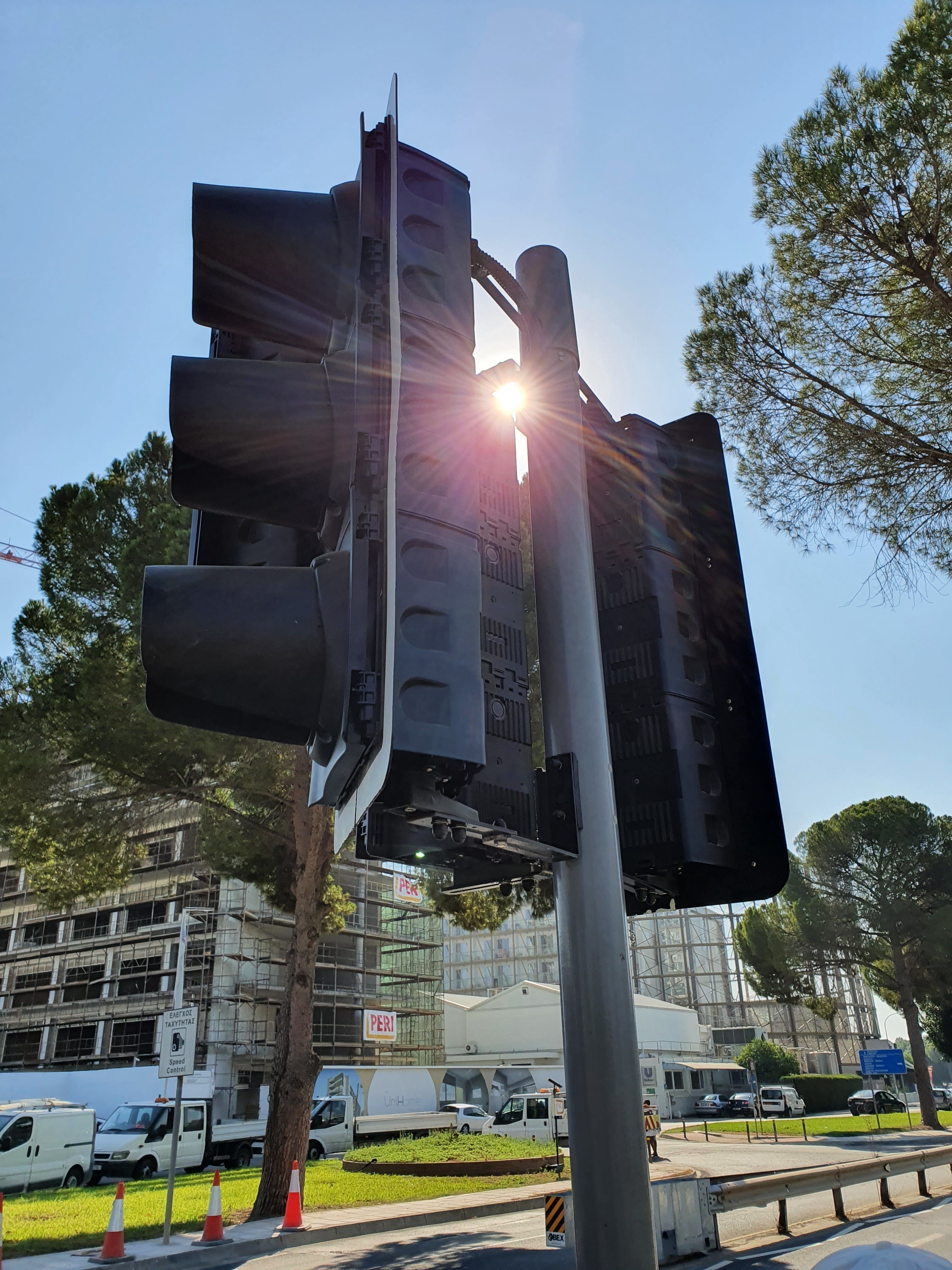 Our main field of work is the provision of Turn-Key solutions including the Supply, Installation, Validation, Configuration, Commission and Maintenance of Traffic Signal Equipment. Being the official distributor of Yunex products in Cyprus, M.K. TTS Ltd offers the best quality products available in the global market.
Supply & Installation of Zebra Crossings
Traffic Management Services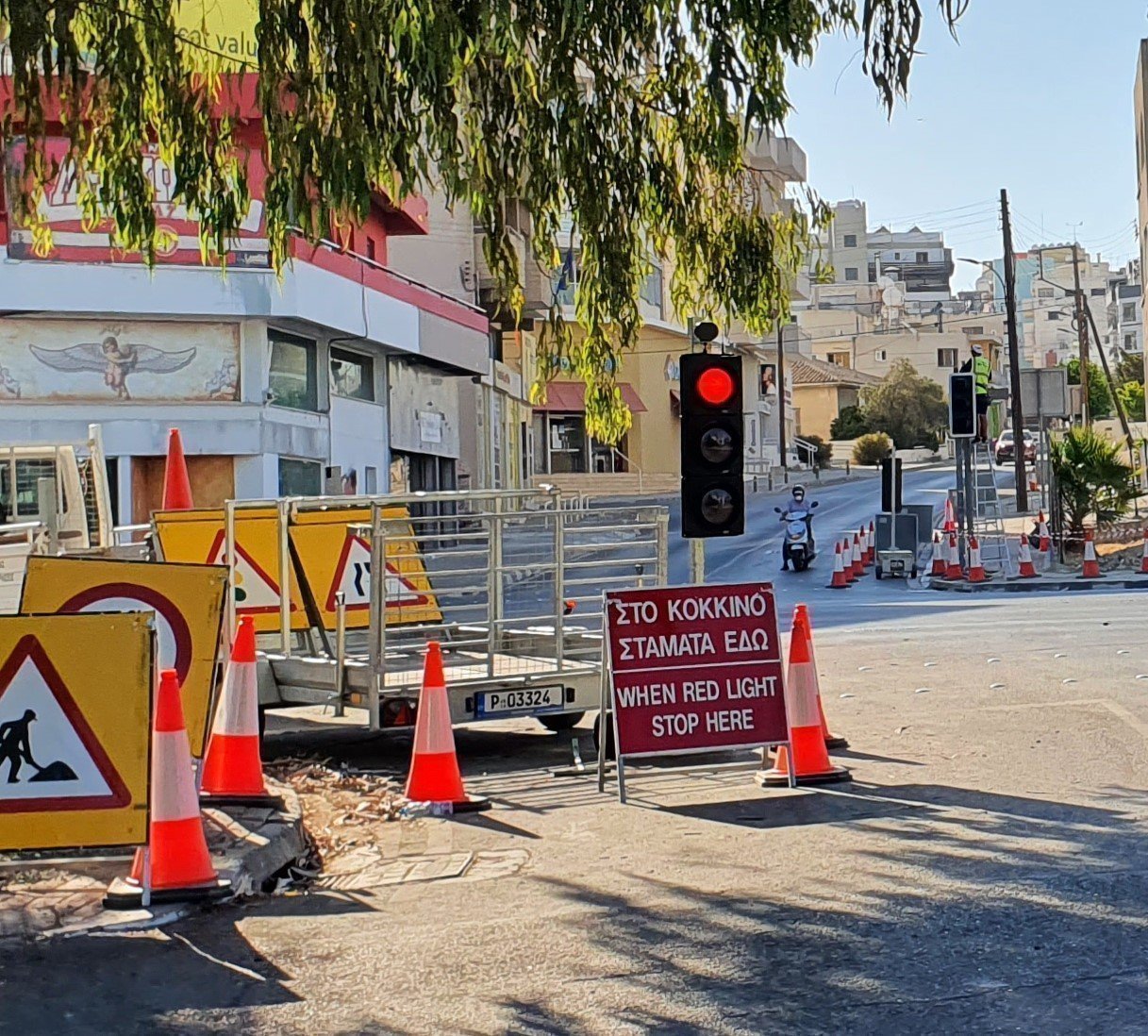 Our company provides portable traffic signal solutions to manage junctions in construction or closure of lanes. Our portable traffic signals by SRL operate based on demand on each approach and dynamically changes state to distribute green times accordingly.
Low & High Speed Weigh-In-Motion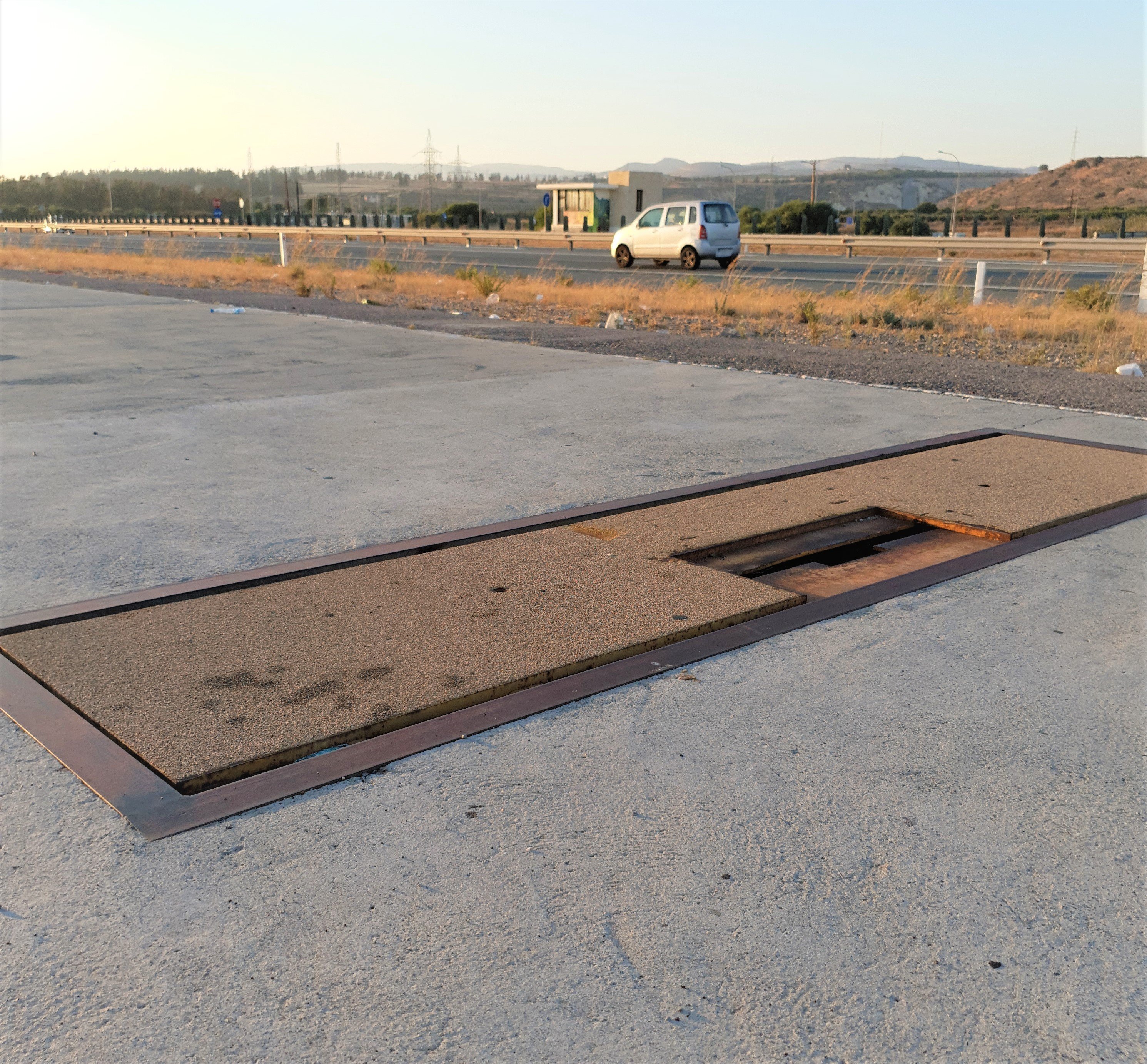 Ensuring public safety on streets, avenues and highways has always been our priority. Our experience stretches in the supply, installation and maintenance of Low & High Speer Weigh-In-Motion Equipment used in highways to monitor the load of large vehicles.
Permanent Traffic & Cycle counting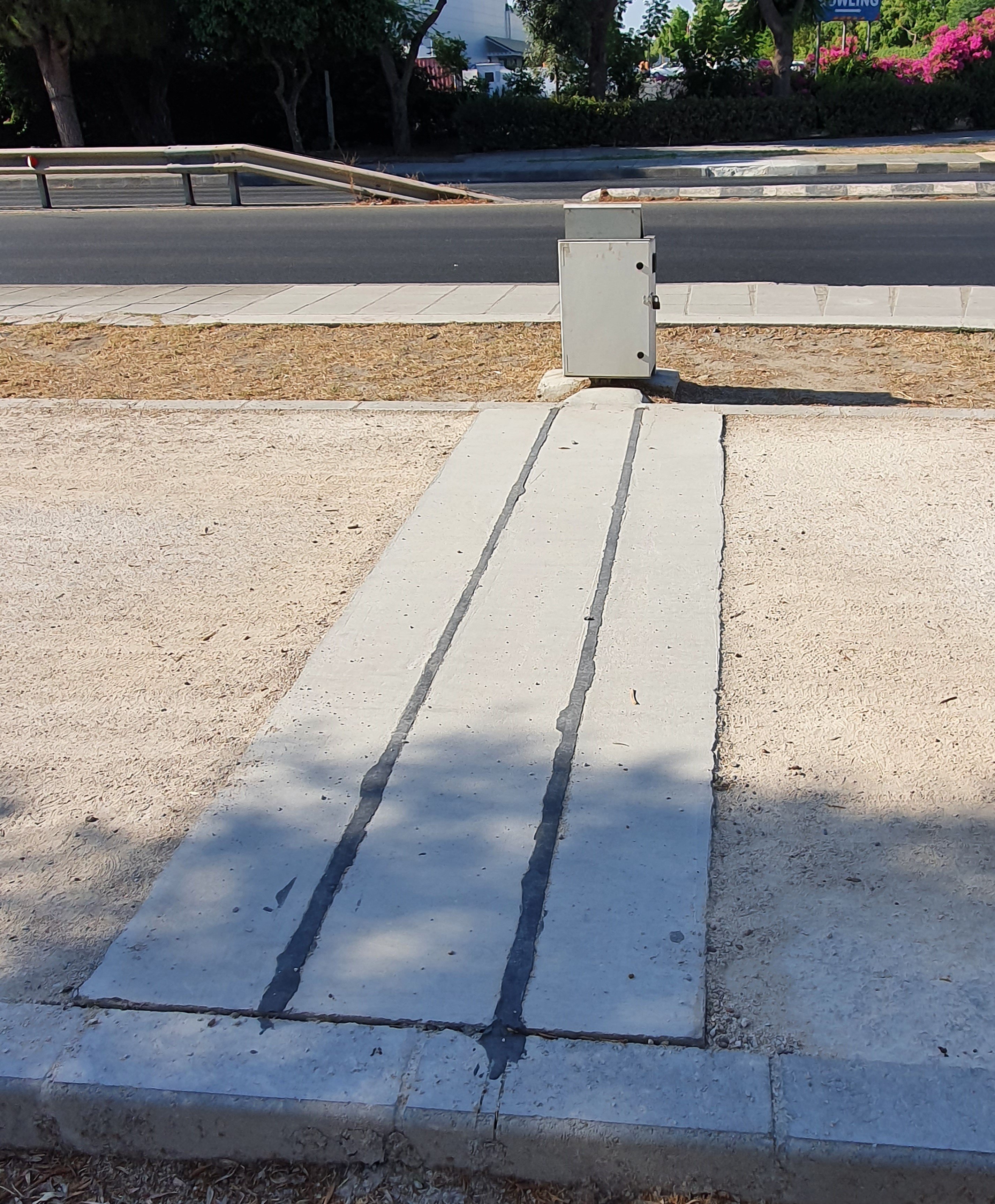 Our company is the market leader when it comes to the Supply, Installation ans Maintenance of Traffic, Cycle and Pedestrian monitoring equipment that provide real-time information about the use of various transportation methods across the cities of the island.
Smart Parking Management Systems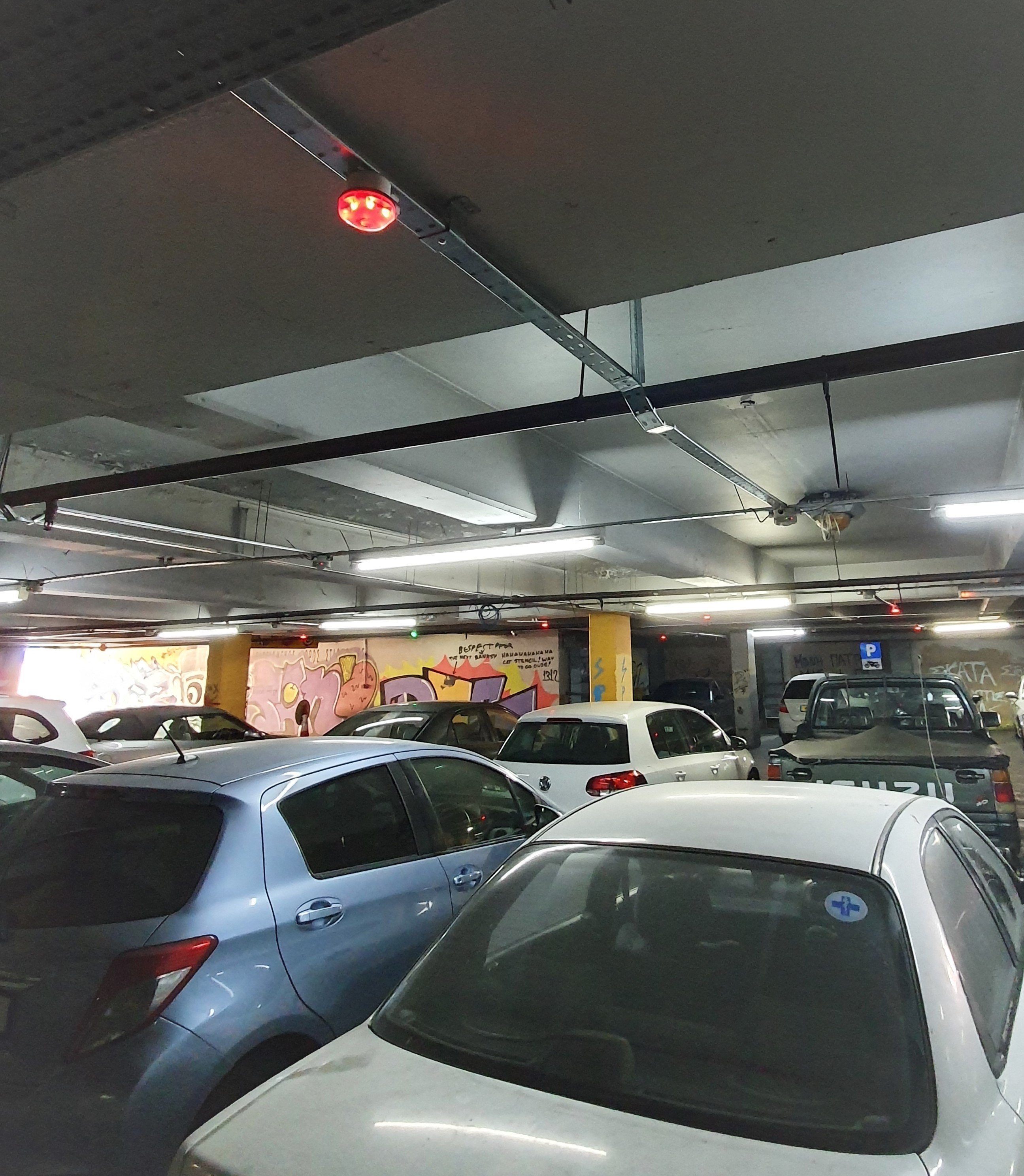 Car parking availability is a rising problem that cities face. Our company offers smart parking solutions for both public and private customers. The solution extends to the supply, installation and maintenance of smart parking equipment as well as the supply of a back-end software to manage date and a mobile application to present real-time parking availability to the drivers.
 
Installation Services
Our company offers extensive installation services for equipment required for all kinds of public and private projects. Our portfolio includes the installation of CCTV cameras, VMS signs, Parking Management sensors and so on.
Maintenance Services
Our permanent presence in every city of the island allows us to offer top quality maintenance services 24/7 for all electromechanical equipment.
Traffic Data Collection
Our company can deploy special equipment for the safe data collection on signalised junctions and offer services for the analysis of such data to determine Manual Turning Counts, Saturation Flow and Degree of Saturation.
Traffic surveys – Automatic and Directional Traffic counts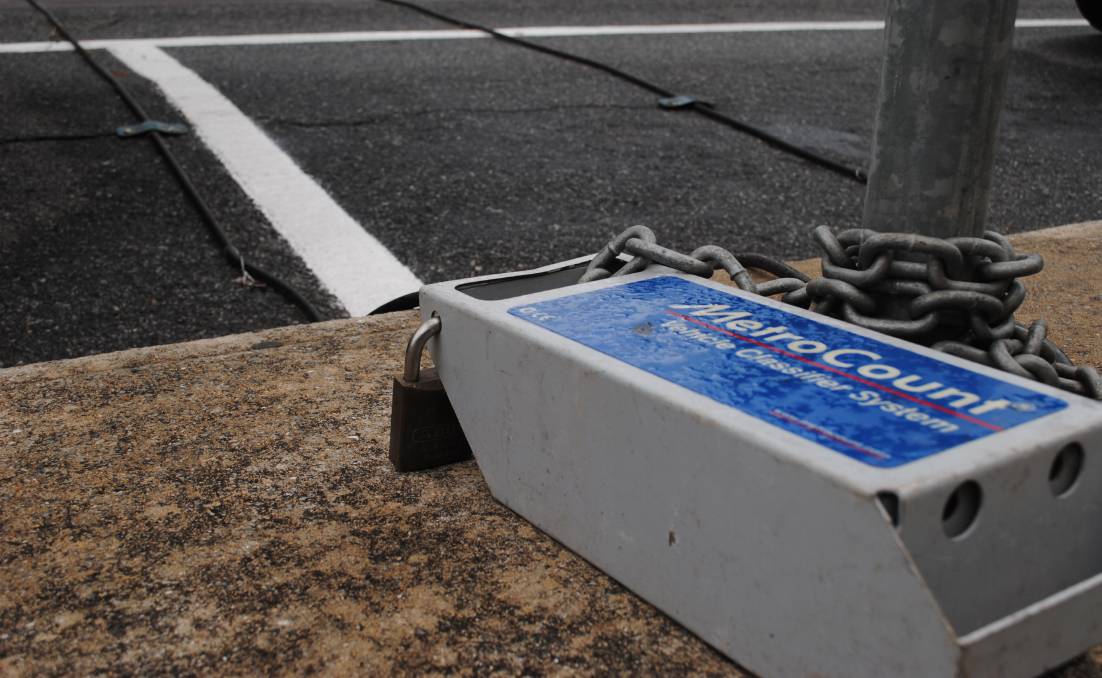 Using top quality traffic counters, we provide our clients with information that allows them to make important decisions based on the number of vehicles passing by.
Consultancy Services, Traffic Impact Assessment Studies and Transportation studies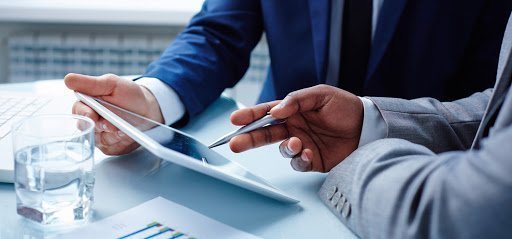 Our expertise in the field of Traffic Engineering allows us to advise our clients on the best possible solutions using information already gathered from other services we provide.